Sewage Waste Management
Sewage Odor problem? Need to get rid of sewage waste? A & L Cesspool provides the right technicians with the right equipment for the job, every time.
Sewage Vacuum Truck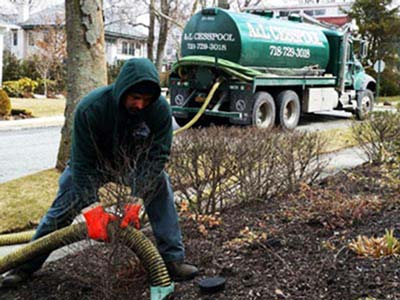 3500 gallons of your dirtiest, smelliest sewage waste, eliminated. That's what our line of vacuum trucks can offer you.
Grease Waste Management
Grease waste is our business. We provide free cooking oil pick up as well as containers to hold your used cooking oil. We clean grease traps of all sizes and run the only waste transfer station for grease in New York City. When you want expertise, turn to A & L.
Grease Vacuum Truck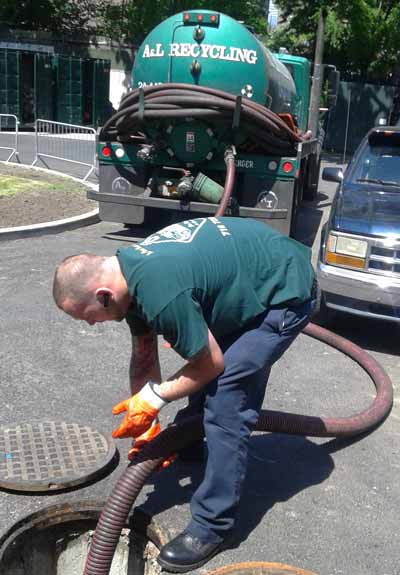 Large grease traps are no problem with our high capacity truck. This truck can hold 2500 gallons of used cooking oil or grease trap waste. We are available 6 days a week with this type of truck. Call today!
The Silver Bullet
Need a long stretch but have only have small access? Meet our Silver Bullet.
Grease Box Truck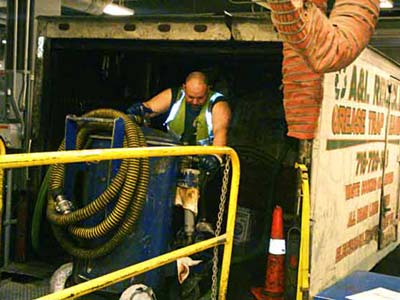 Grease Mobility. Our portable machines can go anywhere and get rid of your unwanted grease waste.
Sewer & Drain Service
Clogged drains and blocked pipes. We clear them all. Our jetting, camera inspection and rodding equipment help A & L resolve any drain problem.
Sewer Camera Inspections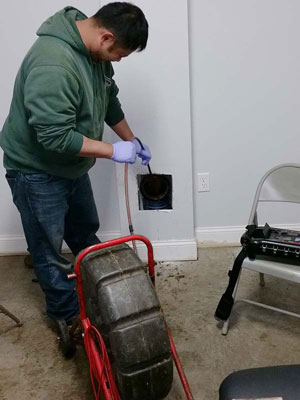 Roots. Dips. Breaks. We can show you where the problem is without having to dig up one grain of dirt.
JetVactor Truck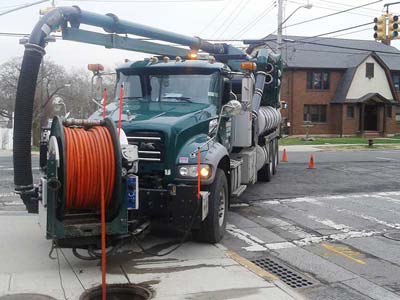 It shoots. It pumps. It does it all. The JetVactor truck handles the biggest jobs you can throw at it.
Van-Mounted Jet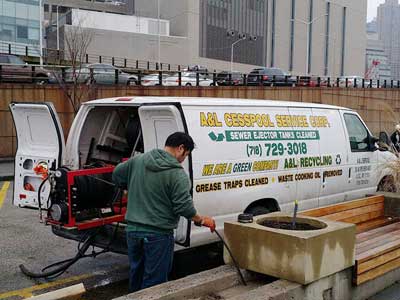 Our van-mounted water jet can clear your hard to reach pipes.
Portable Water Jet
High pressure without the footprint.
Electrical Snaking
Industrial strength electrical machinery to clear any drain.